WEB DEVELOPMENT
Your website is an important tool in connecting with your customers. We can help.
As a main specialty, at Burraq Technologies we have the experience and knowledge to maximize your website's potential. Burraq Technologies creates hiqh-quality flexible web design, custom designed to target your audience. From the initial design phase, to the final launch, you have the expertise of a well seasoned firm behind you.
We build dynamic and reliable sites that help you connect with your customers. We have hard-working, devoted developers with the skills to make the perfect website for your business. Your site is designed and built at one location by a single team. This method ensures that all parts of the site fit perfectly, creating a seamless and unified presentation.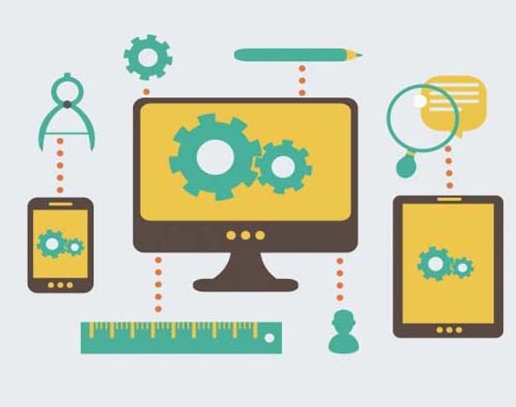 SPECIALTIES
Within our primary services, we are experts in several specialties which help further your website or mobile app. These specialties help us offer you a comprehensive package.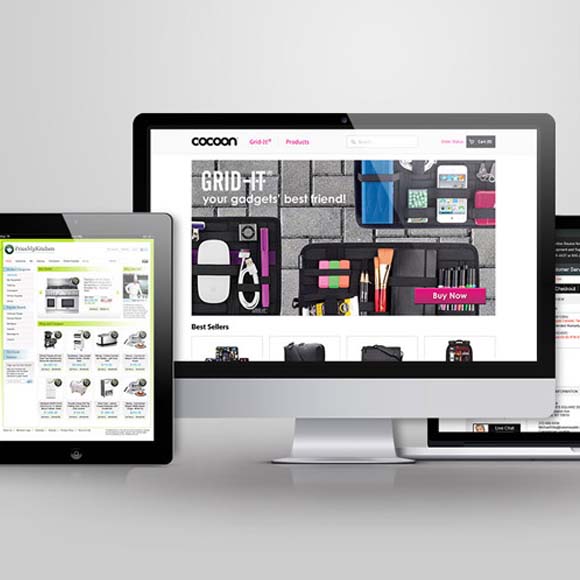 E-COMMERCE
Has your business outgrown your existing e-commerce platform? Do you keep needing to create workarounds or hacks to make the platform work for your business? Maybe you are now ready to build out a custom e-commerce platform that not just runs your web sales but also can manage your day-to-day business operations.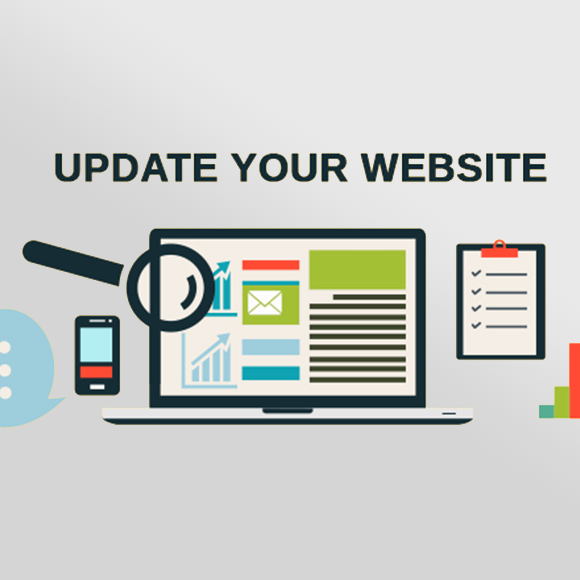 SELF MAINTENANCE
You shouldn't have to call your developer to update the content on your site, or change product images, inventory, customer information or whatever. Being able to self-maintain your data is what Burraq Technologies is all about. Let us help you be independent and less reliant on your development team