MOBILE APP DEVELOPMENT
Have a great idea for a mobile application? We can design, code and distribute it for you.
Many companies have come to us to build their mobile applications on iOS, Android or other mobile platforms. Many companies have asked us to implement a solution for their web site to go mobile friendly. We are one of the most trusted development companies out there practicing in mobile technologies.
We just don't design and code beautiful mobile web sites and apps, we also build them right from the start. Be it ensuring they are mobile-friendly and rank in Google to implementing app indexing so they are found in Android or iOS search. Or implementing new trending technologies to take advantage of speed and visibility. RustyBrick is always at the forefront of the most up-to-date technology trends and can help you see where those should be implemented based on your goals and outcomes.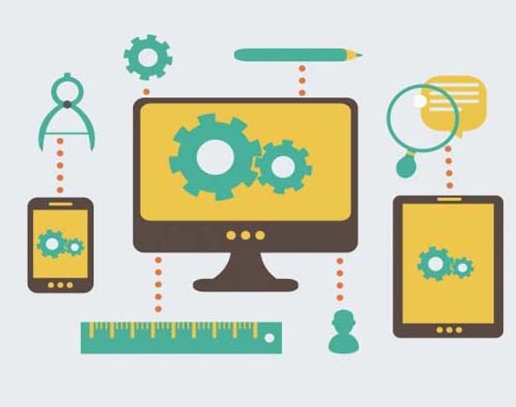 SPECIALTIES
Within our primary services, we are experts in several specialties which help further your website or mobile app. These specialties help us offer you a comprehensive package.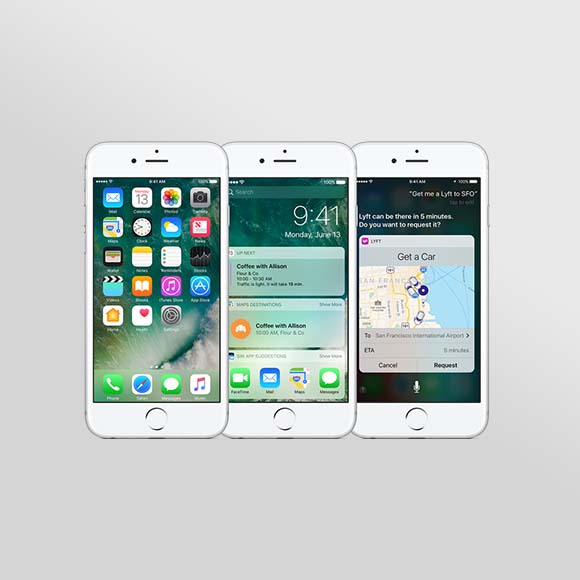 iOS APP DEVELOPMENT
iOS development, formerly known as iPhone development, is one of our core specialities. We've been designing and programming apps for Apple devices since Steve Jobs introduced the concept of Apps to the iPhone. We have built some of the most downloaded and famous apps in the App Store. Call us today to learn more on how we can help you.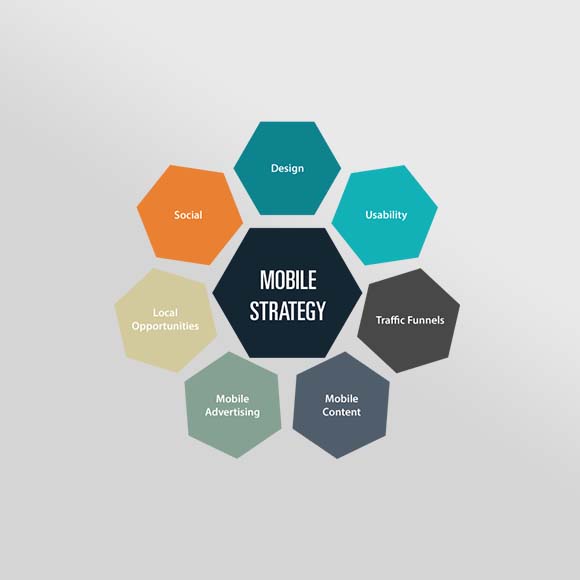 MOBILE STRATEGY
Should you start with a web site? Make that web site mobile friendly or design a companion app? Should that app be on iOS or Android or both? Maybe it should also be on Windows or other platforms? Do you need a wearable solution? Burraq Technologies has the data and experience to help you make that decision.