DESKTOP APP DEVELOPMENT
User-friendly, and customized desktop application
Burraq Technologies deliver efficient and reliable custom software systems. We design and develop Enterprise Solutions like ERP, HRM systems, and custom applications.
Our desktop application development services provide you with an efficient, user-friendly, and customized desktop application that can run offline and independent of web-browser. Our desktop applications help businesses meet their respective requirements and provide a competitive advantage in the growing market. As different businesses have specific and unique requirements, our custom-developed desktop applications help businesses to fulfill these requirements and achieve success.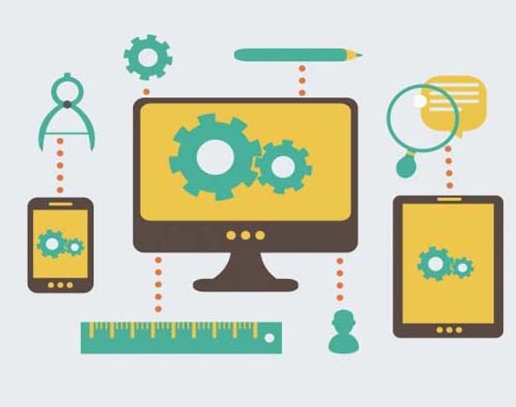 SPECIALTIES
Within our primary services, we are experts in several specialties which help further your website, mobile app or desktop app. These specialties help us offer you a comprehensive package.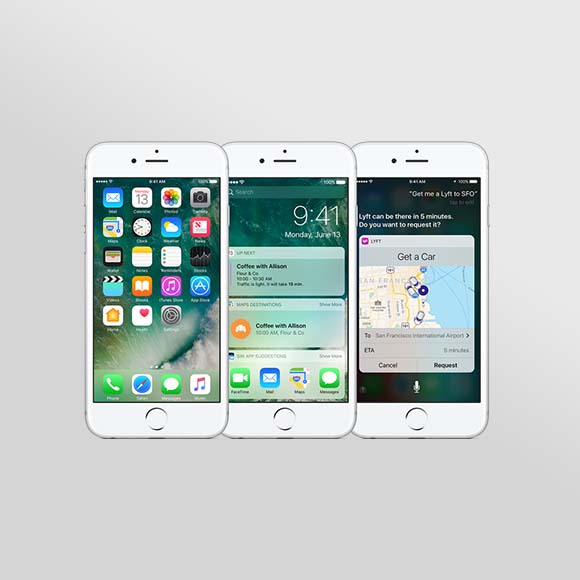 APPLICATIONS UPDATES
Acknowledging the need to timely introduce enhancements and fixes to desktop applications, wE help to make the update process seamless and convenient to users. Our team can organize updating at any required level of complexity. Entirely automatic checking, downloading, and installation of updates & Complete re-installation of the application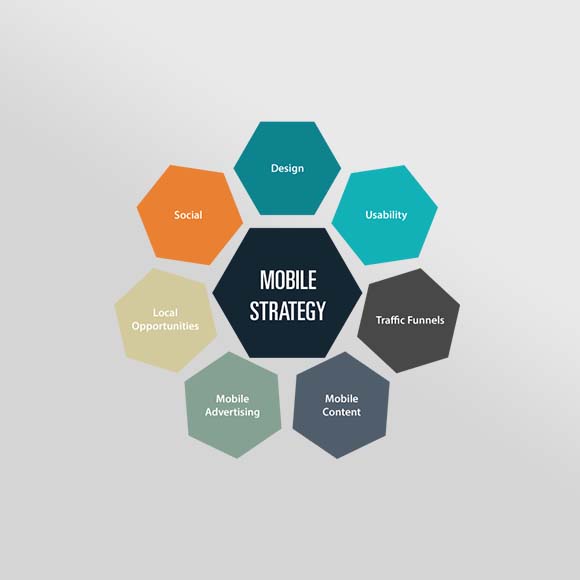 MOBILE STRATEGY
Should you start with a web site? Make that web site mobile friendly or design a companion app? Should that app be on iOS or Android or both? Maybe it should also be on Windows or other platforms? Do you need a wearable solution? Burraq Technologies has the data and experience to help you make that decision.